We are a Greenville based digital, design, advertising & branding agency.
We believe that impactful brands drive their audiences to action, to dream, to change; they tell stories, leave impressions on their audiences and have genuine influence. This is our passion, it's what brings us together, and it's what keeps us moving forward.
Flatlands Jessup Insurance Group
We worked with Flatlands Jessup to develop a strategy, messaging, brand identity, and website design for two established insurance who were merging into one.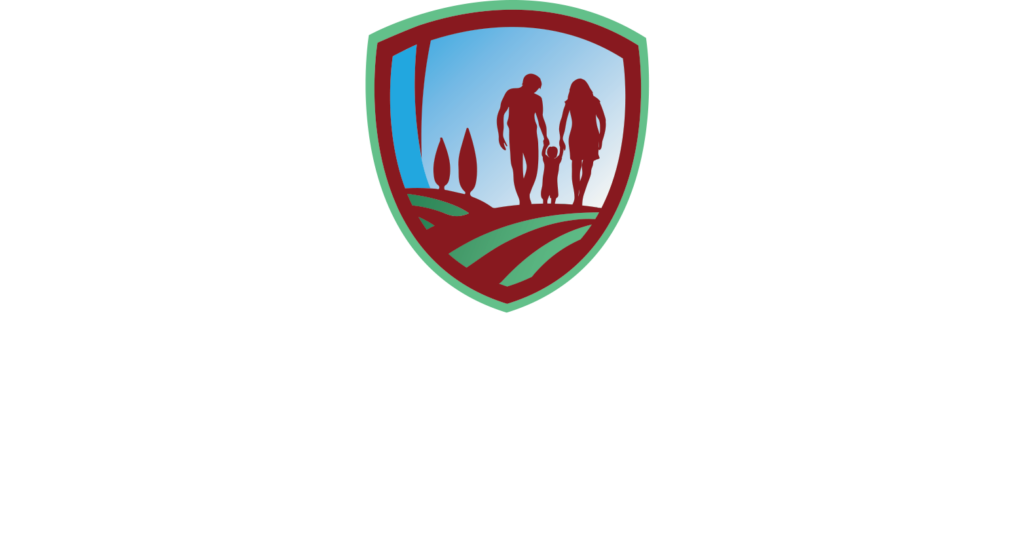 Your Whole World, Covered.
We worked with Milestone Wealth to help rebrand and reposition after separating from Raymond James. We were excited to not only rebrand but to build their new website as well.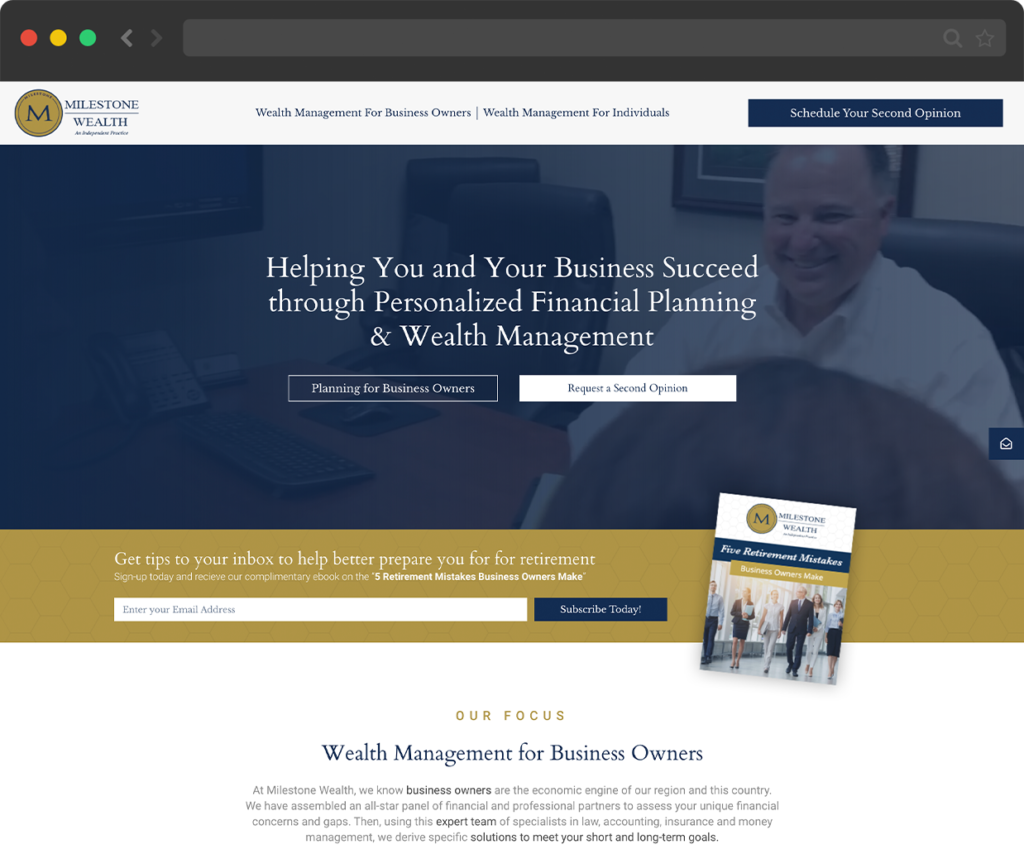 This is another rebranding project. The original brand was over 20 years old and the company wanted to establish a more modern identity and reputation . We worked with CRI Properties to develop a new logo as well as a new state-of-the-art website.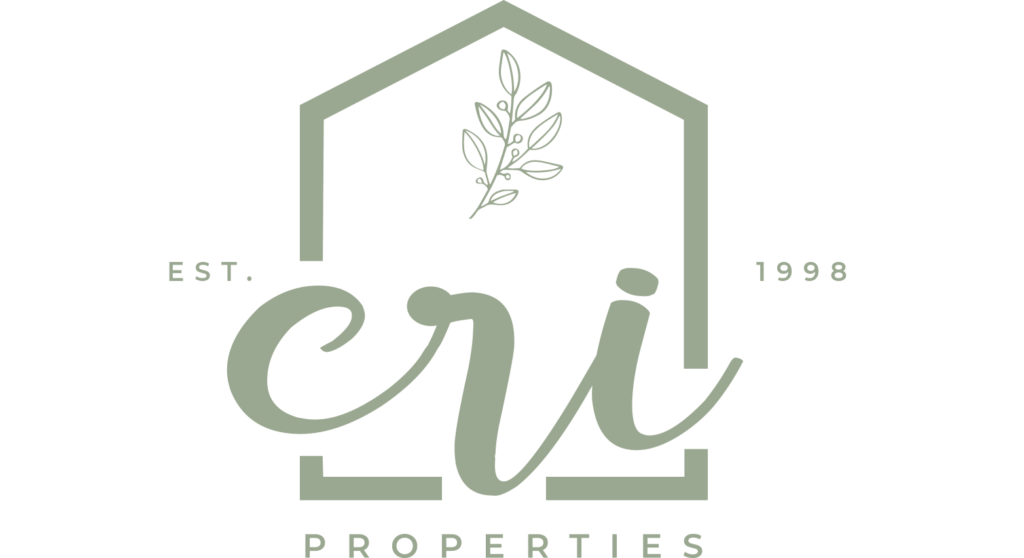 Some of the great companies we have worked with
We collaborate with our clients to build brands that have value. Big or small, we strive to build awesome relationships with our clients. Here's a handful that we've had the pleasure of working with. ​Got a project? We'd love to heart about it. Get in touch.